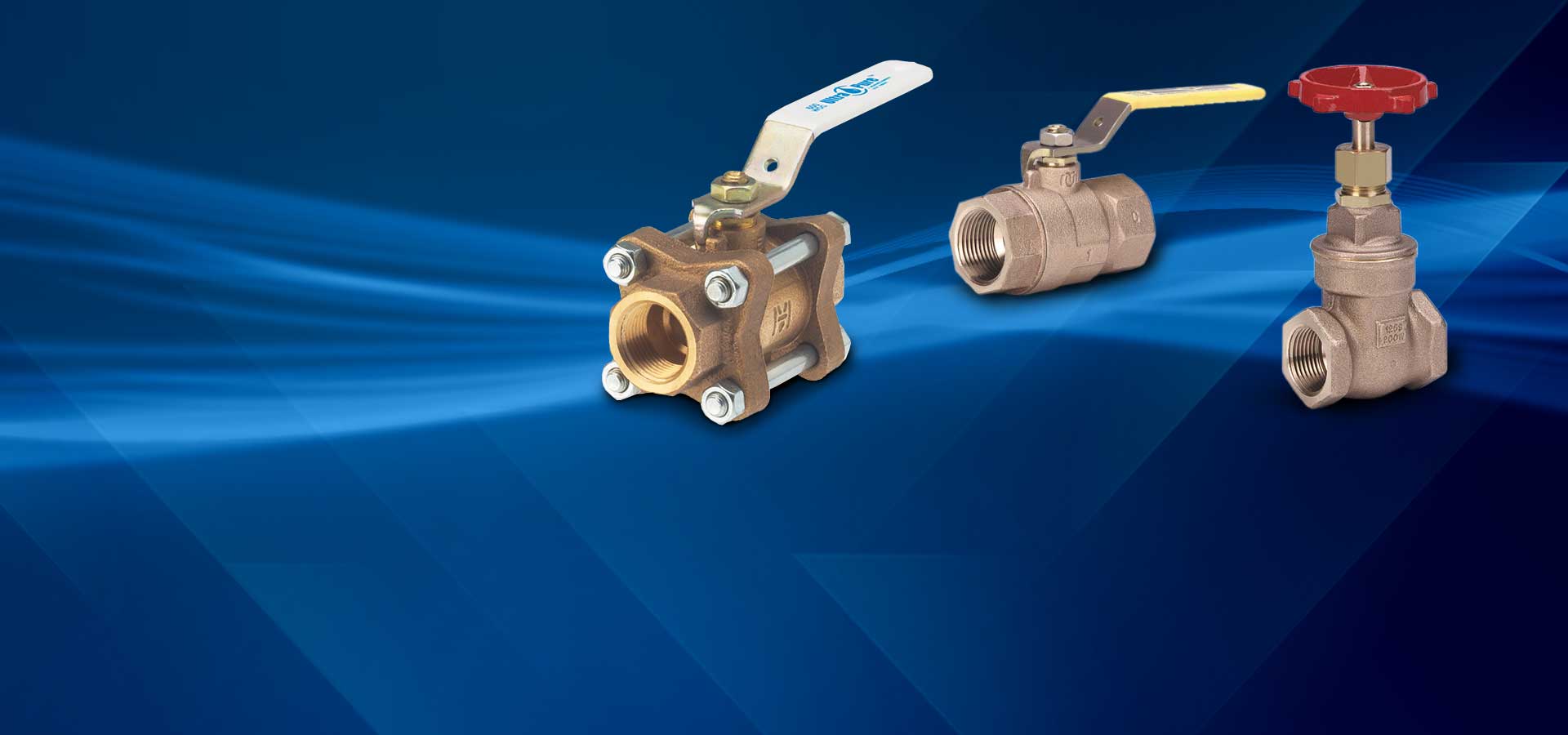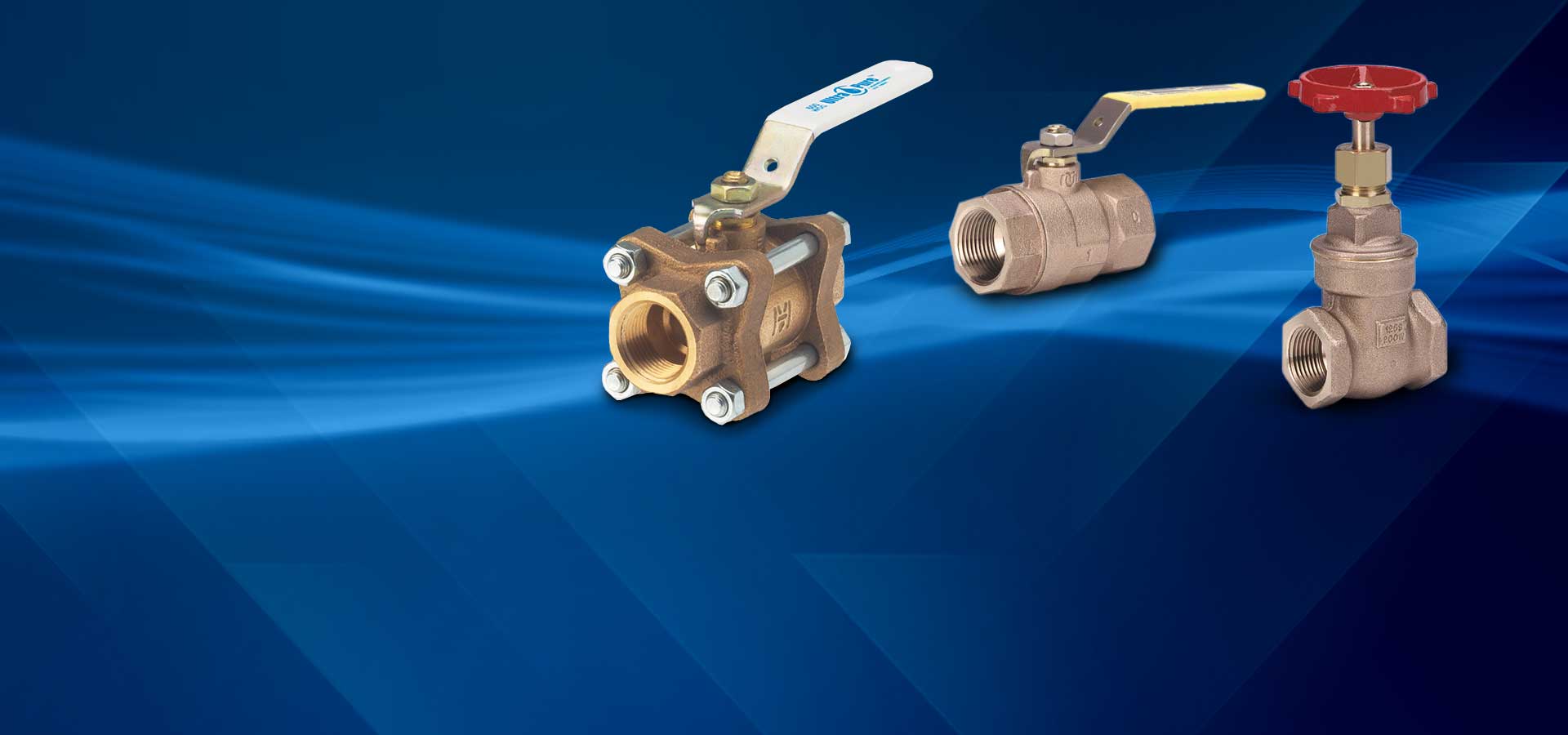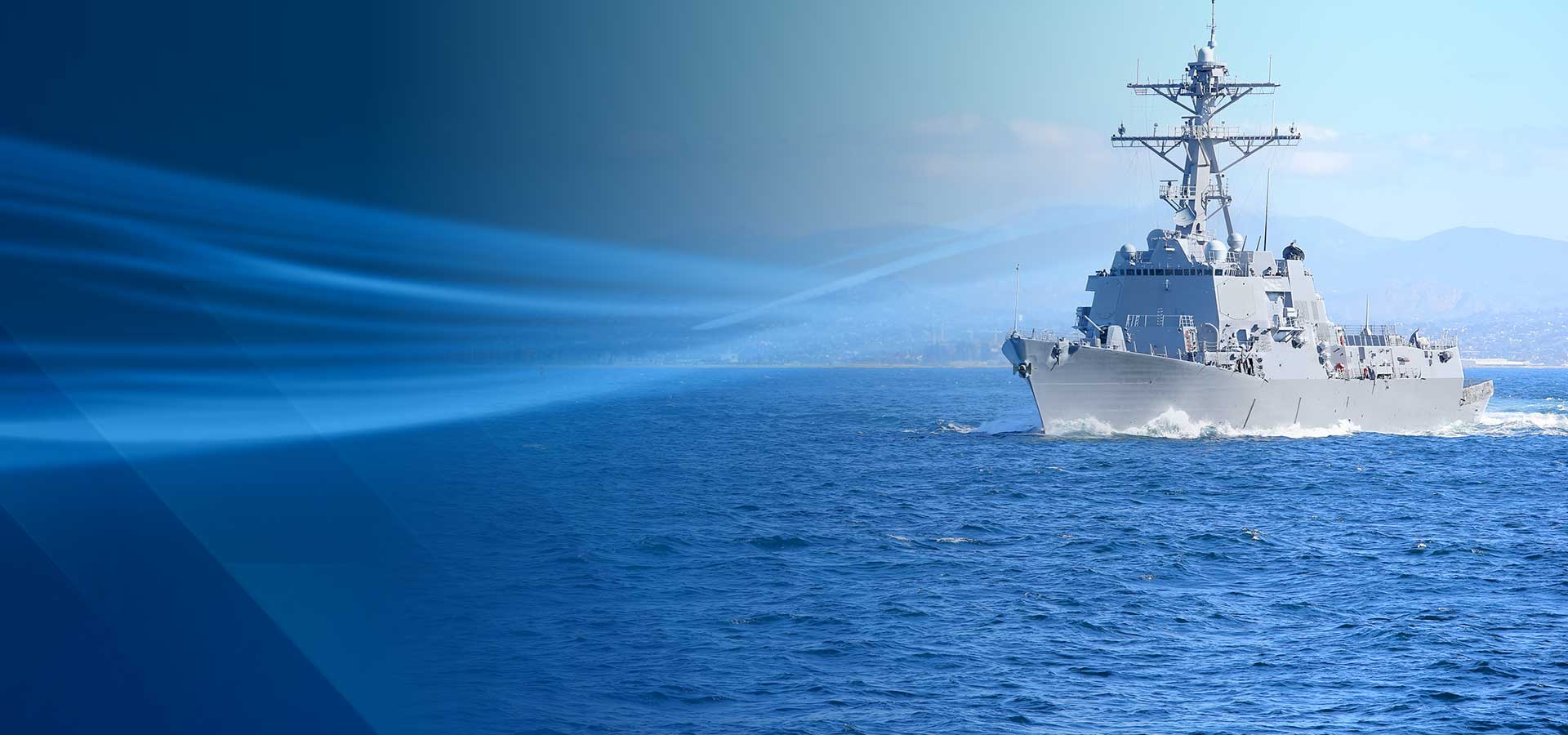 slide-price-increase
At this time, Milwaukee Valve is announcing a price increase effective January 2, 2024.
Products
Ball Valves
A ball valve uses a rotating ball that has been drilled through to control flow. When positioned in line with the flow direction, fluids or gasses pass through the hole. Or, turned 90 degrees, the ball stops flow completely. Available in a multitude of materials and connection options, Milwaukee Valve ball valves are available in sizes ¼" to 12".
Butterfly Valves
Milwaukee Valve offers a wide variety of butterfly valves for all applications, including resilient-seat iron valves in wafer and lug bodies and a complete line of high-performance butterfly valves in class 150 and class 300 ratings. Bronze Butterball® valves are available to provide throttling and shut-off for low-pressure services.
Lead Free Valves
UltraPure® Lead-Free Valves
For potable systems, UltraPure valves stay ahead of the competition. UltraPure valves are IAPMO R&T approved to NSF/ANSI 61 and NSF/ANSI 372 for lead-free compliance. Available in ball, butterfly, gate, globe, check and UltraPress, and a wide variety of lead-free materials, including bronze, brass, iron and stainless steel.
Actuation
A complete line of actuators & complementing controls is available for almost any Milwaukee Valve product, even those with rising stems. Pneumatic actuation is available in double-acting and spring-return styles with a wide range of torque outputs. Electric actuators are available as internal or external motor drives with various voltages & motor options.
Marine Valves
For almost 60 years, Milwaukee Valve has been an important supplier of bronze, copper nickel and other alloy valves to the U.S. Navy. Thousands of our valves are found on every U.S. aircraft carrier, submarine, destroyer, frigate and support ship in service today and on the drawing board for tomorrow.
Tank & Trailer Valves
Milwaukee Valve offers a complete line of lightweight and rugged aluminum body valves for the Tank Trailer and Dry Bulk industries. Butterfly, Gate, Check and Relief valves are designed for use in threaded, flanged and T.T.M.A. installations. Liner and sealing options include EPDM and Buna-N as well as Hydrin for petroleum and Polyurethane for abrasive services.
About Milwaukee Valve
The Milwaukee Valve Company was established in Wisconsin in 1901, starting out as a small manufacturer of plumbing and heating valves. Over the years, the company expanded its offering to what now consists of over 5,000 items, used in a very wide range of applications and industries, from very small plumbing valves used in the basement of your home, to large petro chemical valves and nearly every size and style of valve in between.
Because of our long history, our experience in a broad range of services, and finally our people, many of who have been with the company for 25 years or more, we have developed a unique blend of capabilities unmatched in our industry by any of our competitors. The purpose of this write-up is to outline these capabilities for the benefit of our current and future customers. We are an international organization on both the supply and sales sides of the business. We apply our stringent quality controls to the production of all material, whether we make it in our factories in Wisconsin, or our wholly owned operation in China, or one of our joint ventures elsewhere in the world.
Learn More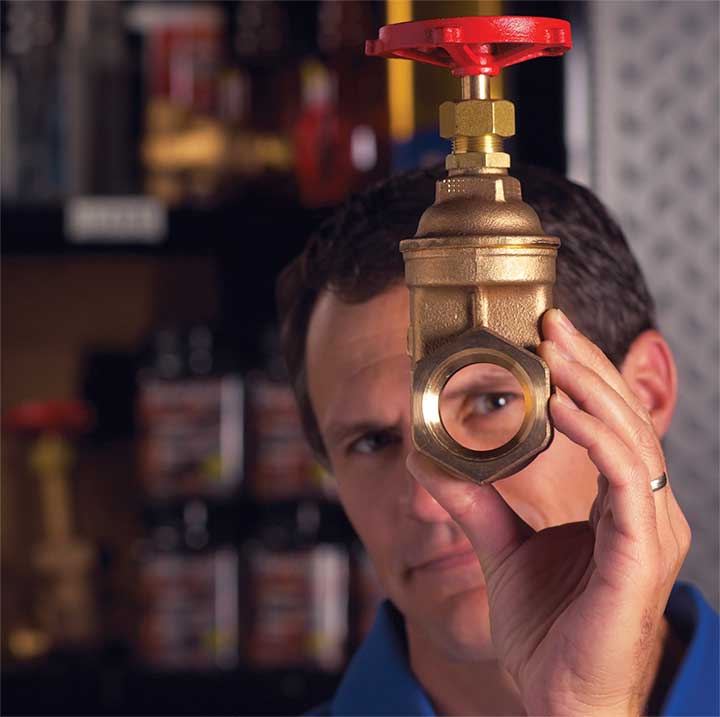 What People Are Saying About Us